The Magic Circle - Wednesday, 11 November at 19:00 for a talk by Robert Yang!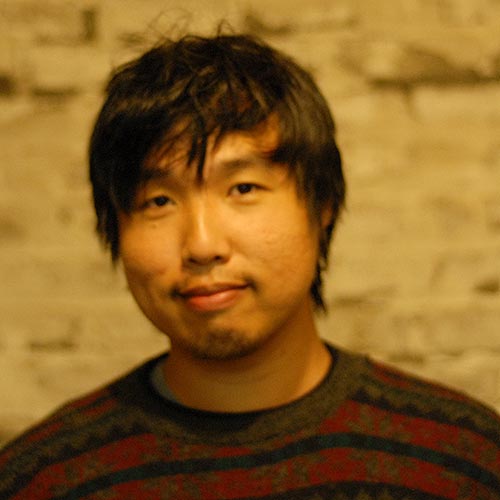 Robert will be with us to discuss his games and specifically his work with modding games such as Quake and Half-Life. His blog is an amazing source of astute game critique and game dev tips and tricks. I suggest you read:
https://www.blog.radiator.debacle.us/

His website:
https://debacle.us/

Robert Yang makes surprisingly popular games about gay culture and intimacy – he is most known for his historical bathroom sex simulator The Tearoom and his male shower simulator Rinse and Repeat, and his gay sex triptych Radiator 2 has over 150,000 users on Steam. He is currently an Assistant Arts Professor at NYU Game Center, and he has given talks at GDC, IndieCade, and Queerness and Games Conference. He holds a BA in English Literature from UC Berkeley, and an MFA in Design and Technology from Parsons School for Design.

Many of his games are free, so if you would like to try them I suggest starting with…

"Intimate, Infinite"
https://radiatoryang.itch.io/intimate-infinite
a Short single player first person about gardening, chess, history, infinity, and a murder. Inspired by the short story "Garden of Forking Paths"

"Radiator"
https://radiatoryang.itch.io/radiator1
Radiator 1 is a standalone Source Engine mod about stargazing, gay divorce, and Emily Dickinson.

and you can follow him on social media:
https://twitter.com/radiatoryang
https://www.twitch.tv/radiatoryang

The Magic Circle: with Robert Yang from Kunsthochschule Kassel on Vimeo.