on Wednesday 9 December is our next TheMagicCircle with Nina Freeman, who is going to tell us more about her games and streaming.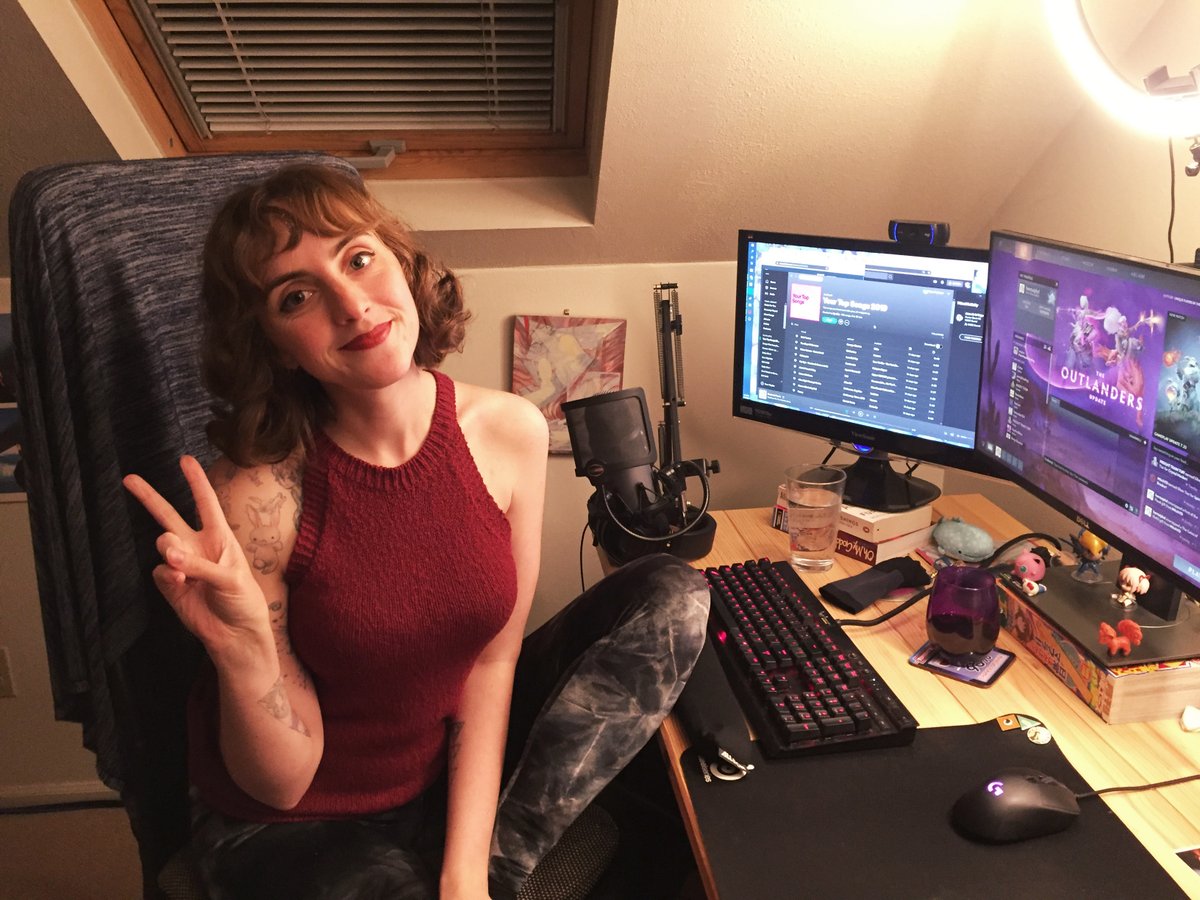 Talks:
Have a look into her talk at Amaze: I don't need to hide anymore, I have games:
https://www.youtube.com/watch?v=HQLW4VvVQC0

Or a 2019 GDC interview Making Beautifully Personal Games:
https://www.youtube.com/watch?v=x9kMk1Uf0sI

Games:
As for games I especially recommend playing Cibele:
http://ninasays.so/cibele/ But check her Website for more great games.

For insights into the development process of Cibele head to Gamasutra's Road to the IGF series:
https://www.gamasutra.com/view/news/263775/Road_to_the_IGF_Star_Maids_Cibele.php

This will also be a good chance to ask her about her level design work on Fullbright's Tacoma:
https://tacoma.game/

Streaming:
Make sure to check her Twitch:
https://www.twitch.tv/ninamarie

And if you'd like to follow her:
Instagram https://www.instagram.com/hentaiphd
Twitter https://twitter.com/hentaiphd

The Magic Circle: with Nina Freeman from Kunsthochschule Kassel on Vimeo.